Braswell Park Construction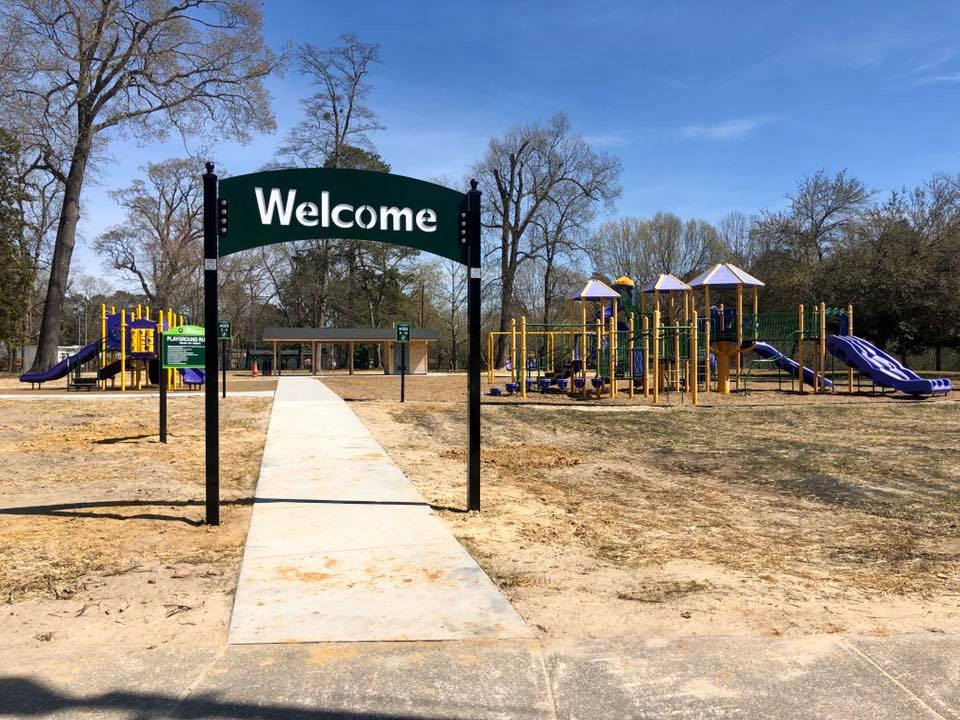 Our staff worked so diligently for several months to get Braswell Park opened up, but unfortunately we have had to close due to COVID-19. We hope to get the park back open as soon as possible, but please show patience as we all weather this storm together. We will come out on the other side of this virus for the better and stronger because we have gone through it.
Please refrain from using the playgrounds as it is a possible way to spread the COVID-19 virus. It has been made illegal by order of the Governor of the State of North Carolina and is a Class 2 misdemeanor for violating this order. Let's all work together to kick this virus out of here!